A few years ago I bought a Canon AE1 film camera at a flea market. I'd actually purchased it for the lenses with the camera, and didn't really see much need for the camera itself. I used it as a prop in a few shoot, but the camera needed some work to be usable for its real purpose.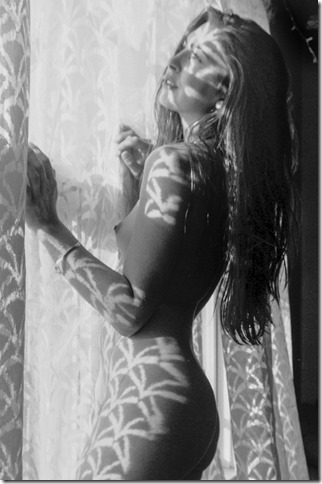 Truthfully I never got around to that because I just didn't have any interest in film at the time. Over the course of this year I did though decide I was interested in at least trying some work in film, and remembered the camera. With a little work it was ready to go. After a couple of misfires the first time I tried to use it in a shoot, I had better luck the second attempt with Melissa last month.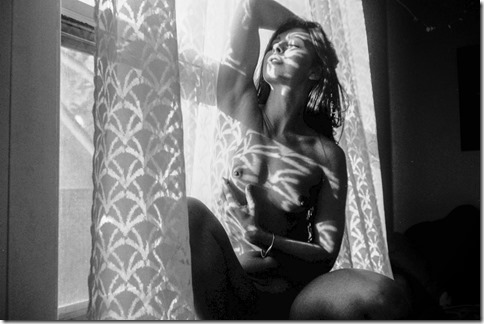 The change of waiting weeks for developed film in this case was interesting compared to the normal instant feedback that digital makes the norm. There were several photos that I just missed an exposure level or something that in a digital format would easily have been corrected. I'm mostly happy with the results though, and I've done a couple other shoots including some film since then that will come later. Film interests me right now, and I think will be part of my equipment list for at least the near future.