I live only a few hours from Atlanta, close enough I've been there and back in the same day more than once. For some reason I rarely go to Atlanta with time to get much photography in. I did work in a shoot that I realize I've not posted anything from, which I will correct soon, back in the winter for the first time in a few years. During the summer I had a longer trip to Atlanta and worked in a shoot with Ashley Graham before leaving the city.
I first worked with her on a waterfall shoot a few years ago, and I always enjoy working with her. She's an amazing model to work with and very good at taking a pose and working with little direction. Some work from the shoot below.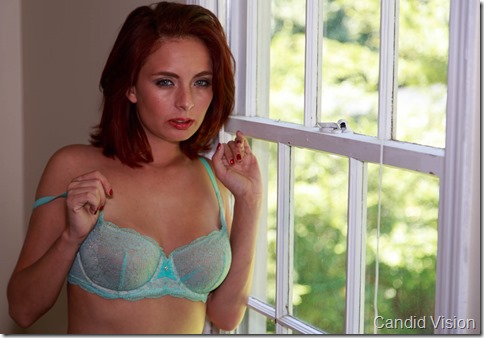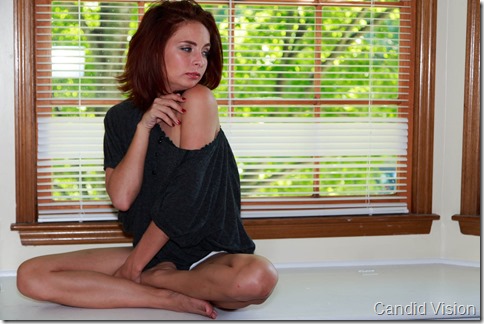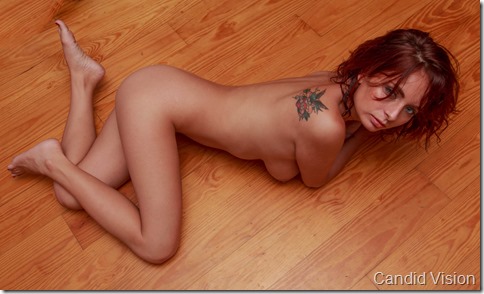 Want to see more from this shoot including some more risqué work. Two galleries can be found on Uncovered Visions here and here.