Continuing to show some film work with these scans of Freya Gallows on B&W film from back in April. We'd planned to work outdoors, but the threat of rain ended up with us moving into the studio instead for this work. Same day as the earlier posted work with her and Bree Addams together.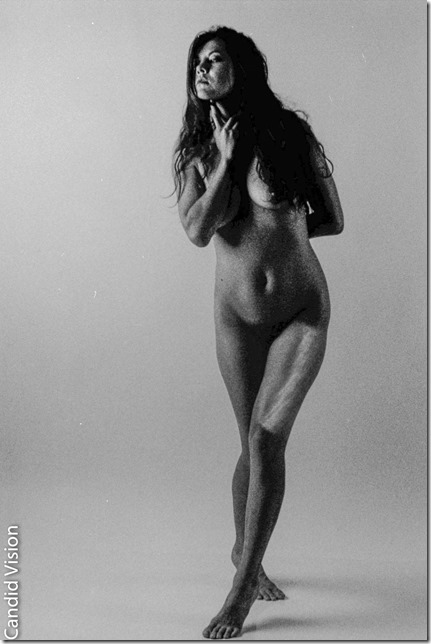 I like how these worked. The limitations in my scanner showed up here though as the roll was a bit unevenly exposed from I think a mix of expired film and me experimenting with lighting. Overall I find these Kodak TriX 400 works well for me. The grain is there, but doesn't overwhelm. It also seems to work nicely outdoors and in the studio.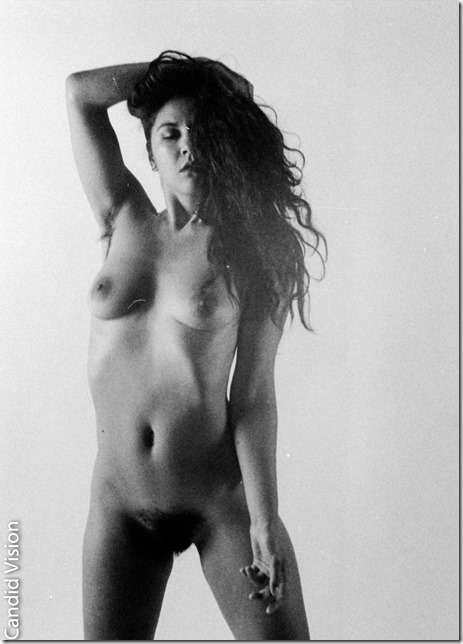 As I mentioned this roll of film had expired a few months before the shoot. They were also among the first batch of work I developed myself as opposed to sending away to a lab. As the other roll developed with this one (last week's of Vex Voir) didn't show the uneven exposure these did. I credit that to the film being expired, and really not well treated given I bought the roll (along with a few others) out of a bin in the sun at a flea market.